Don't laugh, but some people think we live on ice. Let's get it straight: Vancouver is an approximately three-hour drive north of Seattle and a six-hour flight to the Canadian Arctic. This should clear some misconceptions and allow for my tongue-in-cheek recommendations.
Yes, in wintertime it's cold, but it's warmer than in other Canadian provinces. Sometimes it's even warmer than in Northern California. The Pacific Ocean and the Pineapple Express (a Hawaiian current pushed by the Jet Stream) keep us both warmer… and wetter: Vancouver is in a rainforest climate.
And so, if you are planning to visit, perhaps as a part of your Alaska cruise, consider:
Vancouver's Don'ts…
Don't arrive at YVR (Vancouver International Airport) wearing a ski jacket in July: that's what a famous actor did.
Don't wear white pants when it rains, even in the summer: it's locally inappropriate.
Don't give up your Housewives-of-Beverly-Hills-look: we briefly had our own on Canadian television—we prefer organic beauty, with a bit of help.
Don't pack food: Granville Island Market reflects our diversity and we like it that way.
Don't confuse Vancouver with Vancouver Island: BC's capital, Victoria, is on the island.
Don't call our First Nations Indians: you should know that Christopher Columbus got it wrong.
Vancouver's Dos…
Do wear trendy evening garbs and trendy daytime sportswear: Lululemon was born here.
Do bring your straightening hair products: unless your hair is frizz adept.
Do wear black: we'll think you work in the film industry.
Do bring your bikini in the summer: Vancouver has beaches and palm trees.
Do use public transportation: bus, Sky Train, ferry, aqua taxi, car or bike share, seaplane…
Do dare dance in the rain, it's our most precious and abundant resource.
Buy in Vancouver What You Forgot to Bring to Vancouver
The mountains and the ocean are at our doorstep, so we have many sportswear stores. From the seawall walkers/roller-skaters/bikers to skiers, sailors, and golfers, Vancouverites are an active bunch.
Vancouver and its suburbs have malls, plus the sprawling McArthurGlen Designer Outlet by the airport. The primary department store is The Hudson's Bay, and the high-end one is Holt Renfrew (the Canadian Neiman Marcus).
Vancouver shopping can be Rodeo-Drive style: Dior, Escada, Gucci, Hermes, Tiffany, Prada, Vuitton, and other luxury brands have found the North of the Far West.
Browse the eclectic shops in Yale Town for local designers, Robson Street for everything else, or stroll through the quaint villages of the North Shore.
Last But Not Least…
Bring an extra bag to take Canadian products back:
Salmon candy… maple syrup… Coffee Crips… Saskatoon berry jam
Mac Cosmetics… Lush personal care products (made from fresh everything)
Native art and crafts… jade jewelry
Crown Royal Whisky… wine… and yes: ice wine!
What's more, don't miss the Hockey Night in Canada broadcast (on Saturdays), better yet, attend a Canucks game to soak up the effervescent hockey culture!
Finally, don't leave home without a camera and an umbrella. Rain, shine, or snow, there is no place more beautiful than Vancouver.
Comments
Barbara Radcliffe Rogers says: April 17, 2013, at 4:19 pm – Let me add one more don't — definitely don't bring a little jug of Vermont maple syrup as a grin-in-hand hostess gift to a transplanted Vermonter. The customs people were not at all amused by the joke and delayed me for an hour while they searched my bags to see what other subversive substances I was sneaking in.
Marie-Claude Arnott says: April 27, 2013, at 4:48 pm – Have you tried to reverse the joke and bring a "subversive substance" back to Vermont? LOL.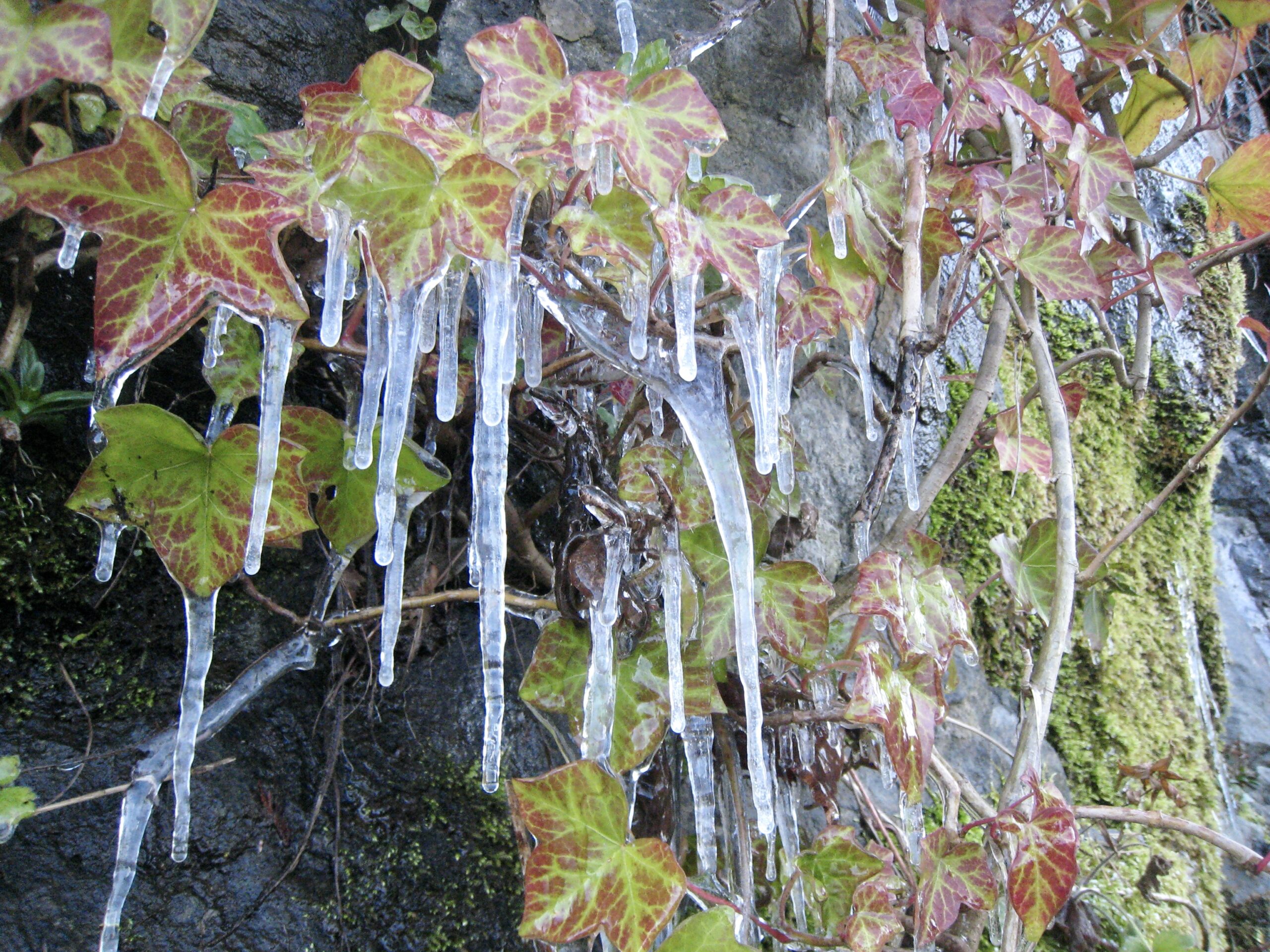 First published Buckettripper 2013 – revised 2022
More Vancouver stories: Bears, Birds, and Lumberjacks – Golf with Dogs on Bowen Island – The Seawall Walk – The Aquarium in Stanley Park – Shopping for Jade