Welcome to my website!
Who said, "Never say never"? I had to look it up. Charles Dickens coined the phrase in 1837, in Charles Dickens's Pickwick Papers.
I was working on a memoir, knowing I needed a website, resisting it, and yet there was no way around it for an aspiring author. Years later – it takes years to write a serious memoir – I am happy to announce that publication is in the works.
The Tule Publishing Group will release BIOGRAPHY OF A FRIENDSHIP on March 14, 2024.
Link to pre-order coming soon.

Stay tuned!
"Never say die!" Dickens said that, too.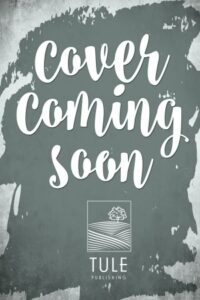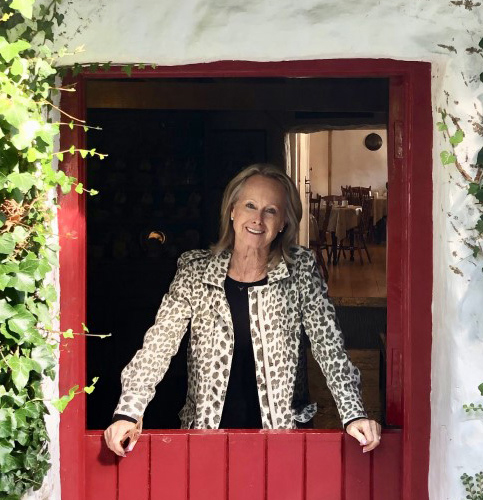 This website is about my writing life. I share previously published stories and what inspires me as a writer. Writing is a solitary activity: no one else can write the story I have in my mind but me. Yet, only readers can bring a story to life. I hope Writing is Living will resonate with readers and writers alike.
Although I share travel stories, this is not a travel writer's website. I don't give the in-and-out practicalities of traveling the globe, unlike Buckettripper.com—the multiple award-winning digital travel magazine—for which I contributed articles. However, my travel stories are authentic.
But then, Writing is Living is a little more than that too, as you will find out if you browse my website. I don't know where it will take me, but I welcome that unknown. Perhaps because it's like writing a story.
The links I share are from reliable sources, with no strings attached. They come from personal connections—books, for example, or photos with permission to publish, or specific products that have served my stories—and not the other way around.
There are writers, and there are readers, readers perhaps reading more than writers do. After all, whereas all writers are readers, not all readers are writers. I write early in the morning and read later during the day. At night, I sometimes read for thirty minutes or less, or two hours or more. I find the tactile connection with the weight of a book and turning the pages calming, grounding even.  It's a quiet time, it's only me and a book, which is why I prefer print to digital reading. I appreciate digital reading for research, newsletters, and short articles, but not for a book. The distracting sort of interaction doesn't let me weigh the words of a story; because I read like a writer.
Learning to write well is a never-ending journey. Practice, workshops, books, and conferences have been my writing tools, along with reading in the genres I write in.
Other than the memoirs that have inspired me, I am sharing the resources that keep helping me hone my skills.
When I first traveled to places I'd likely never go back to—the world is a big place—I was frustrated and even sad to leave beautiful and interesting sites behind. Sure, I'd bring back photographs galore, mementos, and books, but they weren't enough. They didn't keep my memories alive. But writing stories about them would let me keep them forever.