What's Close to My Heart?
You may not have noticed it before, but you will now.
There is a reason I chose the color purple as a thread throughout my website. It's the color for pancreatic cancer awareness. I do this for the same reason I wrote a memoir. Although it's the story of our friendship and her colorful life, I wrote it to honor my friend's memory. She needed a cure,  but there was no cure. There is still no cure. Yet, there are inspiring stories of survival.
With no symptoms until Stage IV, a pancreatic cancer diagnosis is shattering news. Research is marching on, but it needs our help. According to the American Cancer Society, "Pancreatic cancer has the highest mortality rate of all major cancers. It is currently the third leading cause of cancer-related death in the United States after lung and colon." We must stop it in its silent tracks.
Unless a life-threatening illness strikes a loved one, we don't relate to the urgency of finding a cure.
I support PanCAN's  PurpleStride—The Pancreatic Cancer Action Network Walk/Run to End Pancreatic Cancer.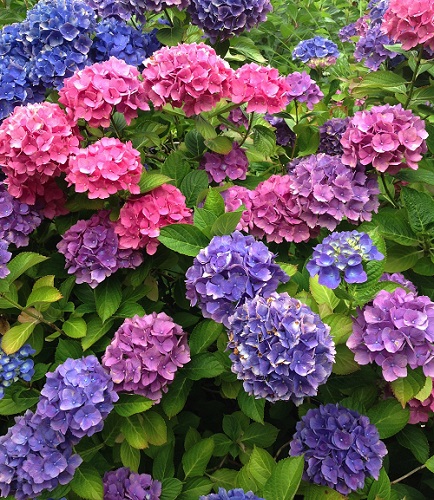 We must engage an army of heroes in the fight against pancreatic cancer so that we can know it, fight it and end it.
Lisa Niemi Swayze
Spokesperson, Pancreatic Cancer Action Network - Press Release, 2010
When I heard that only one in 10 promising research proposals is funded at the National Cancer Institute, I thought we've got to pick up the slack. We have to support these scientists because it's the only way we're going to come up with better therapies.
Katie Couric
Stand Up to Cancer co-founder - Pancreatic Cancer advocate - The Emily Couric Memorial Lecture, 2020
I wish I had known earlier that the persistent stomach pain I experienced prior to my diagnosis was a symptom of pancreatic cancer.
Alex Trebek
Former pancreatic cancer survivor - The Symptoms of Pancreatic Cancer Alex Trebek Wanted You to Know, bestlifeonline.com